Description
Details
CNC machine Parts Aluminum OX CNC Plates for CNC Router

OX CNC Aluminum Gantry Plates
The plate designs used on our hobby CNC machine are based on the originals by Mark Carew. It has added touches to
increase the performance and design of the machine. On the Y-Axis we have added an inner wheel brace, which reduces
the movement of the wheels, and also helps to shield the wheels from cutting debris.
Plates have also been added or modified to completely cover any bare extrusion ends. All the plates supplied with the kit are
manufactured from 6061-T5 Aluminium. The plates are then shot blast and anodized in matt black, to give a very clean finish.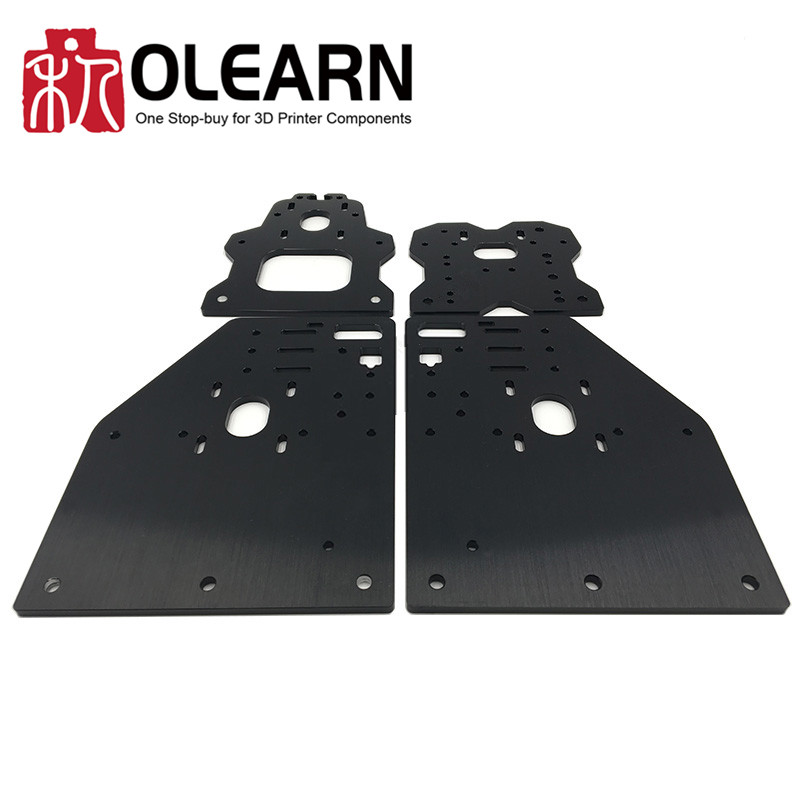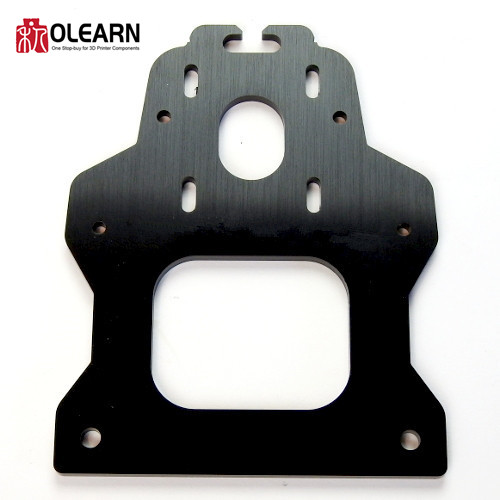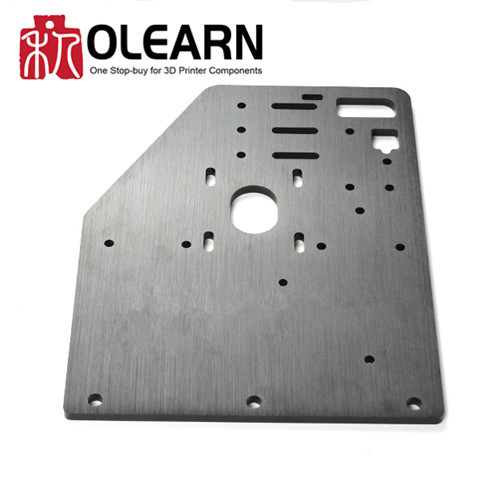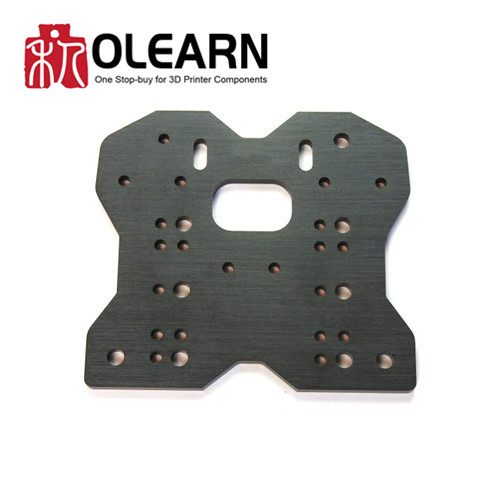 Additional Information
Additional Information
| | |
| --- | --- |
| Y-Plate: T6x227.5mmx180mm | 2 pieces |
| X-Plate-Front: T6x140x127.72mm | 1 piece |
| X-Plate-Back: T6x140x177.4mm | 1 piece |